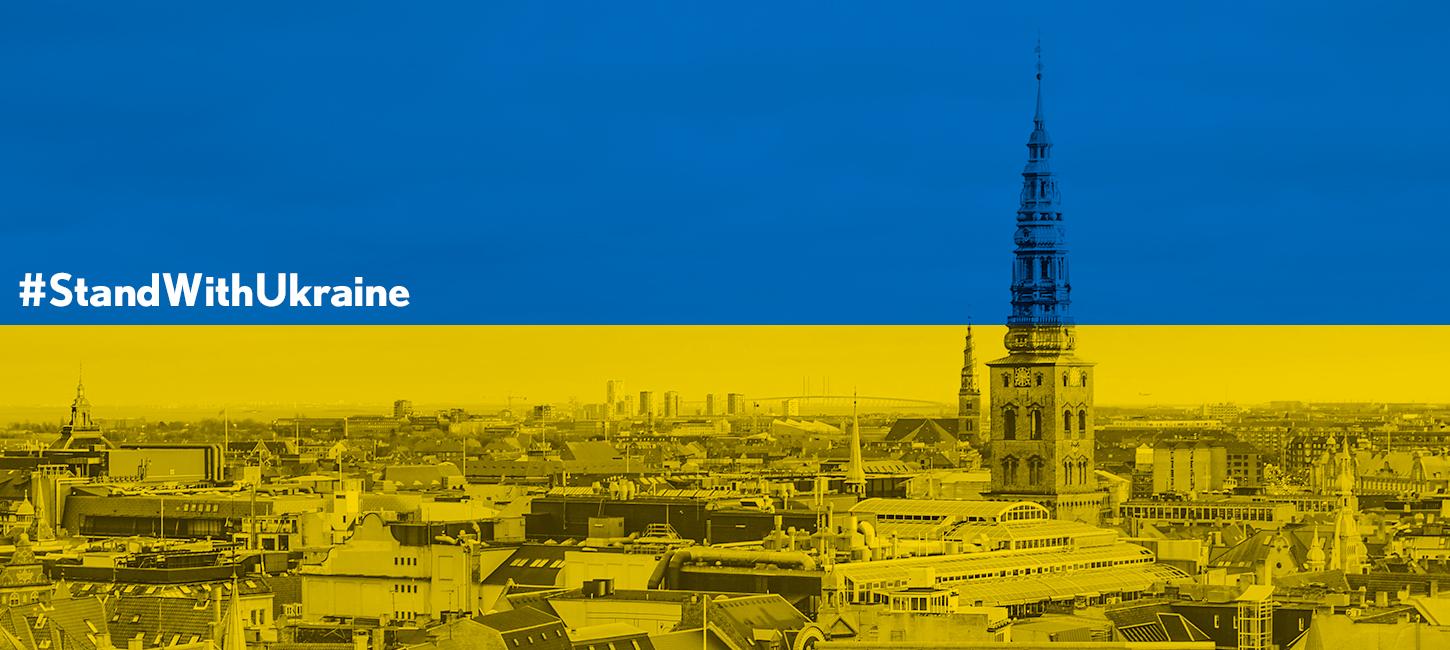 Information for people affected by the war in Ukraine
Foto:
Wonderful Copenhagen
In Wonderful Copenhagen we would like to express our solidarity and support to everybody affected by the war in Ukraine.
Dear people from Ukraine,
Welcome to Denmark and to our capital Copenhagen. We are, as all Danes are, deeply affected and saddened by the war in Ukraine.
Therefore, we want to help you in settling into a new life in Denmark whether it is temporarily or permanently. 
We as a tourist organization have a large network consisting of different partners in both private businesses, public institutions, and authorities. We can help you understand and explore Copenhagen and connect you with companies within the tourism sector in the Capital region of Denmark that are ready to hire internationals.
Here you can find information on where to go and apply for the necessary permits when you arrive in the Capital Region of Denmark.
And here you can find useful information on the Danish labour market and find out how to apply for work in Denmark.
Wonderful Copenhagen is the tourist organization of the whole Capital Region of Denmark, and here is our website in English, which can help you get to know and explore Copenhagen.