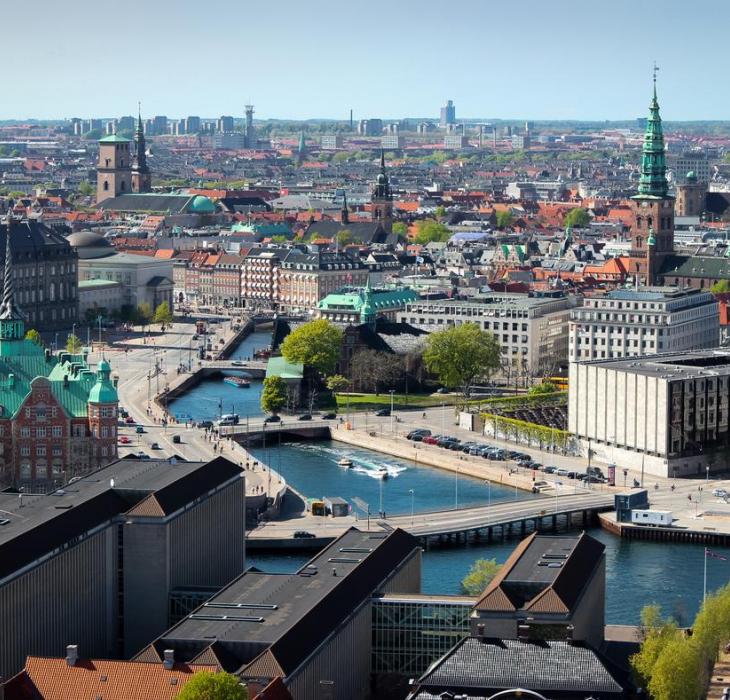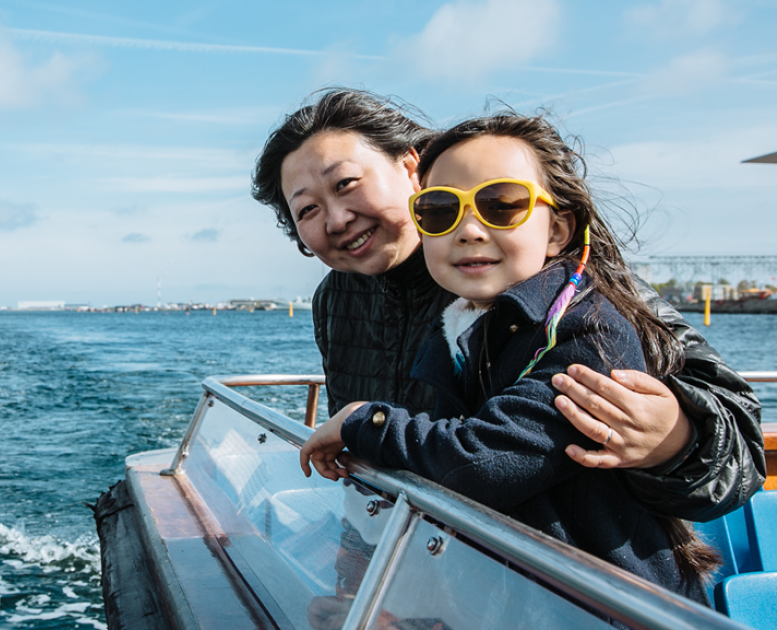 Chinavia
Foto:
Thomas Rousing
&
Wonderful Copenhagen
Welcome to
Chinavia
The Chinavia project was initiated in 2012 and works toward making Scandinavia more appealing and welcoming to Chinese travelers to ensure that Scandinavia keeps its position in the global competition to attract Chinese visitors.
Toolkit
We have developed general toolkits and advice as well as special toolkits for businesses to adapt their service to accommodate the Chinese expectations, including hotels, restaurants, attractions, and retailers.
Research
Our research reports examine trends in Chinese outbound travel in the context of economic and demographic developments and present the various preferences of Chinese tourists.
China-Ready Courses
The China-ready courses provide Scandinavian frontline service personnel and management with a better understanding of Chinese tourists and their service expectations.
Project Highlight
Ever since the launching of the Chinavia project, we have conducted a series of exciting projects to brand the Nordic destinations to Chinese tourists. Here we pick a few highlights.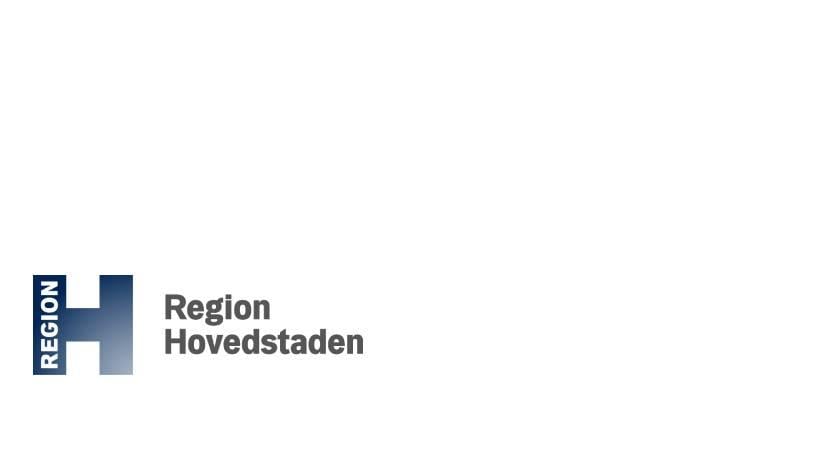 Foto: N/A