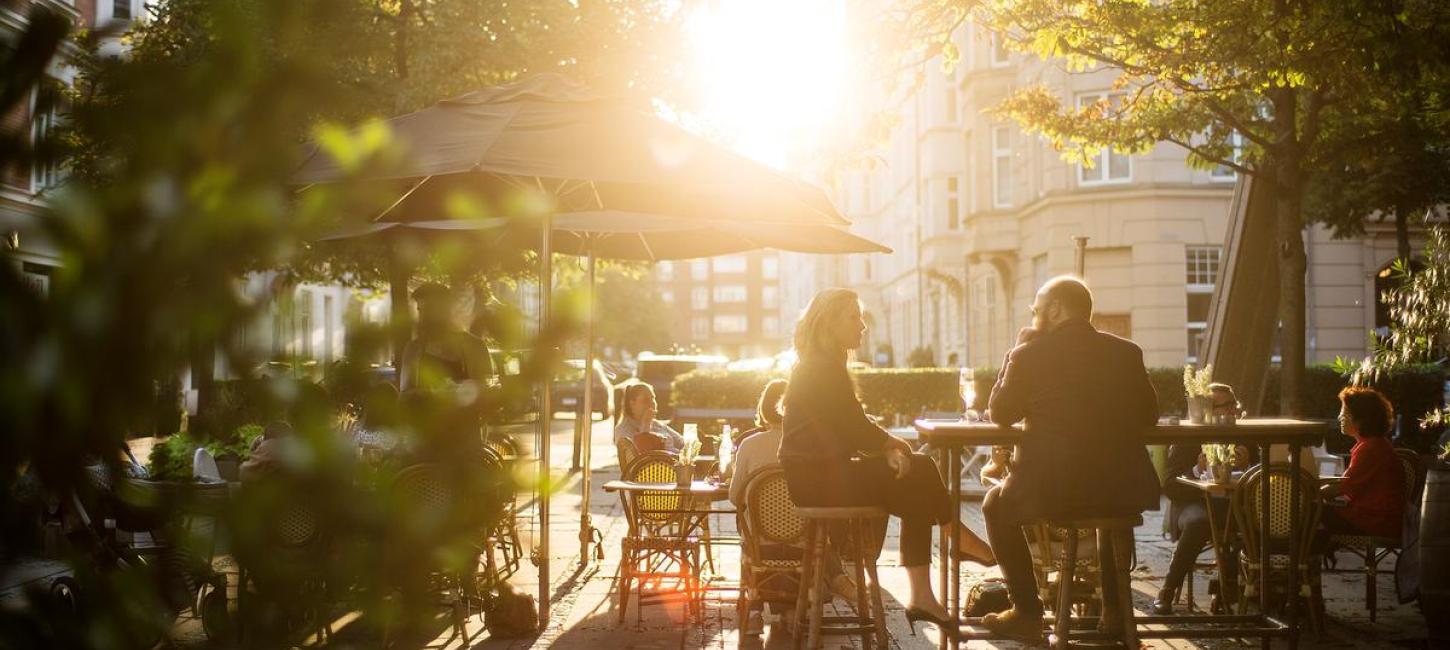 Markedsanalyser
Wonderful Copenhagen foretager løbende analyser af forskellige vækstmarkeders samt turisternes behov, motivation og interesser. Find de seneste analyser her på siden.
Svenskernes rejsepræferencer
En analyse af svenskernes rejsepræferencer fra November 2017. Rapporten består af resultater fra eksplorative dybdeinterviews samt en spørgeskemaundersøgelse udført blandt svenskere 18+, der har
været på en storbyferie indenfor de seneste 3 år.
Chinese tourist in the Nordic cities
Chinese tourists are all kind of travellers. The development towards more independent travel is very clearly identified in the results of this 2016-survey.