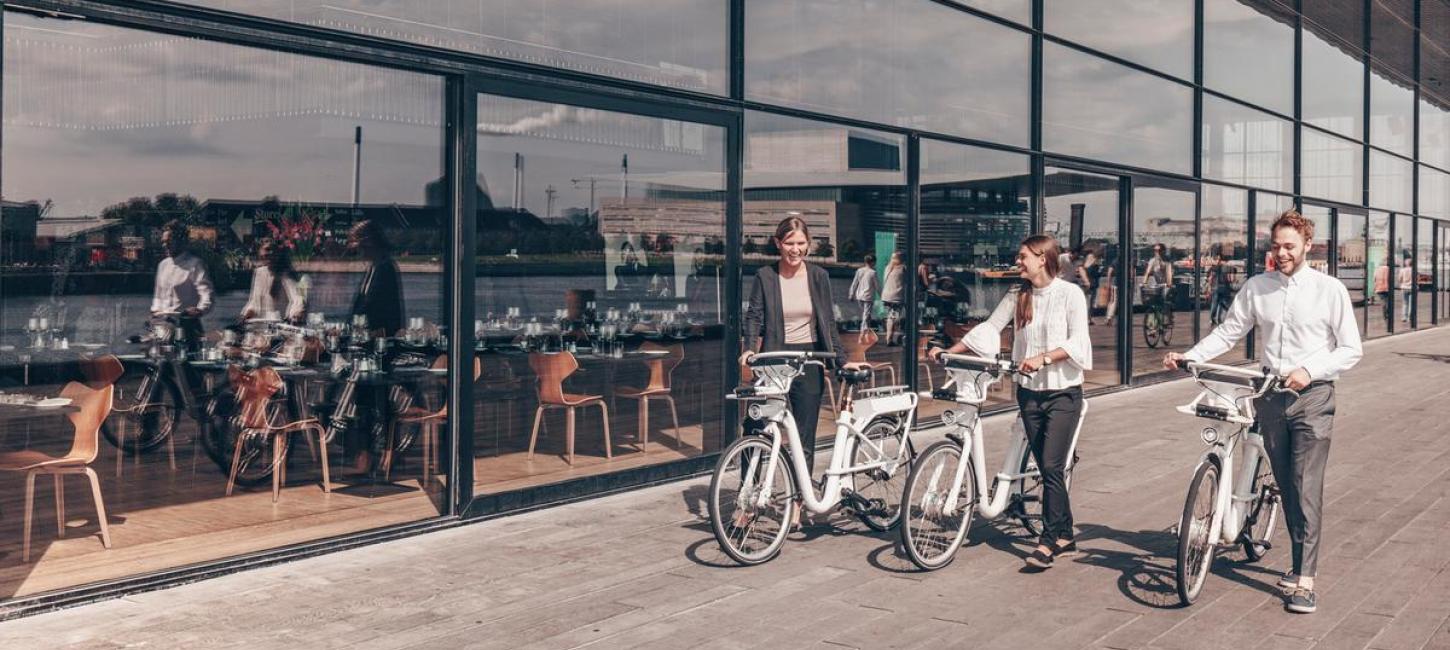 Copenhagen named best city in Europe for clean transport
29.5.2018
It is no secret that the majority of Copenhageners use their bike as their primary form of transportation.
As the Danish capital continues to invest in better cycling infrastructure it has never been easier for its residents to leave the car in the driveway and saddle up instead. These efforts have now been recognised in a new Greenpeace ranking that places Copenhagen at the top as Europe's best city for clean transport.
Greenpeace Germany has released a new report, together with the Wuppertal Institute, which looks at what European cities are doing to tackle air pollution and cut greenhouse gas emissions 
The full study ranks 13 of Europe's largest cities on how they are doing when it comes to tackling toxic air and switching to clean transport.
Copenhagen claims first place in the ranking, ahead of Amsterdam, Oslo, Zurich and Vienna, receiving praise for building spectacular bike lanes which have proved to be hugely popular with the city's residents. In addition to Copenhagen's bike infrastructure, Greenpeace also highlights Copenhagen's efforts to make people walk.
Having already established itself as one of the world's most sustainable and livable cities, Copenhagen is well placed to host green meetings and conferences. Approximately 70 % of hotel rooms in Copenhagen are eco certified while many suppliers in the city's meeting industry have adopted green and sustainable initiatives. This, combined with an efficient public transport system, short walking distances between hotels and venues and a plethora of restaurants that offer organic and local produce, makes it easy for delegates to have a green and sustainable stay in Copenhagen.
Going forward, the city continues to make significant investments in sustainable city solutions, attracting worldwide attention when it announced its ambition to become the first carbon neutral capital by 2025.