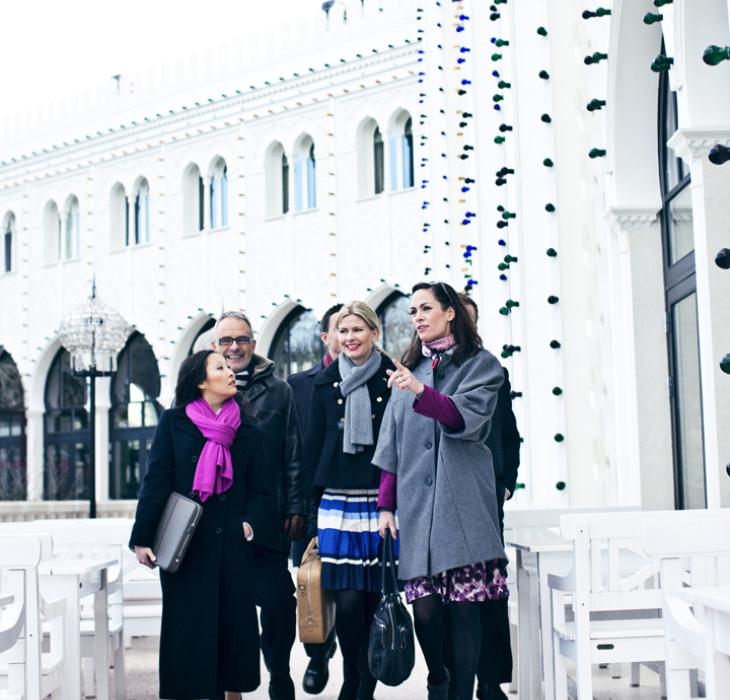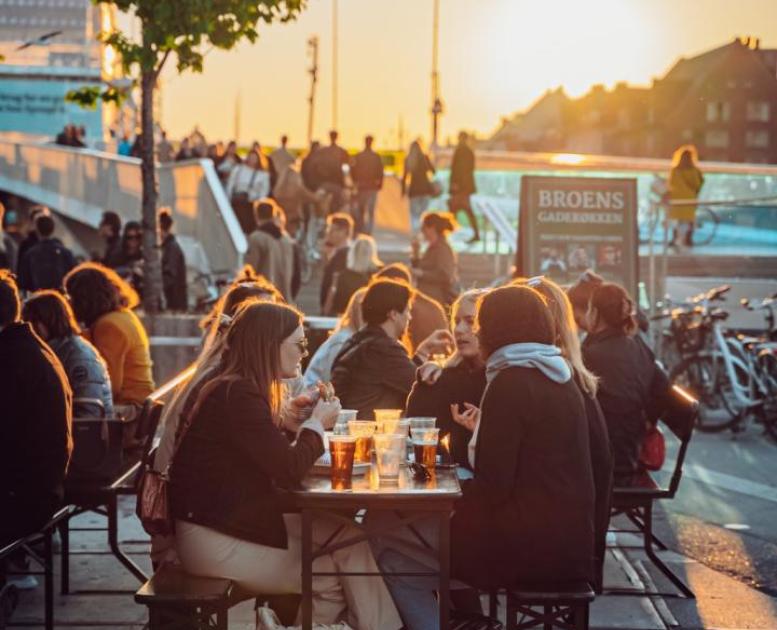 Copenhagen
Foto:
Niclas Jessen
&
Broens Gadekøkken
Get to know our wonderful Copenhagen
Whether you are looking for the perfect venue or hotel, searching for new inspiring incentive ideas or are keen to include some of the world's best restaurants in your event program, you will find it all in Copenhagen. Our clean, safe city where sustainability is high on the agenda welcomes you and your delegates
The practical stuff
Know how to get and here and move around. So, spend time on things more important than transportation. Copenhagen is both small and well connected, making transport an easy thing to check off the list. 
Take a closer look. Here's a little teaser