Easy and efficient transportation
From its award-winning airport to its highly effective public transportation systems, Copenhagen offers punctual and easy access. It makes airport to city center transfers faster than any other european capital city.
A functional and accessible airport
Prior to the pandemic Copenhagen Airport had more than 4,000 weekly arrivals and departures and served more than 190 international destinations worldwide making Copenhagen easy to reach from all continents and 70 airlines operated from Copenhagen Airport, 10% of these being low-cost airlines. The pandemic has had a big impact on the airline industry across the world. Copenhagen remains Scandinavia's main traffic hub and as international travel gradually recommences, there is a big focus on re-establishing this important route network of international flight connections into Copenhagen, ensuring excellent access from across the world.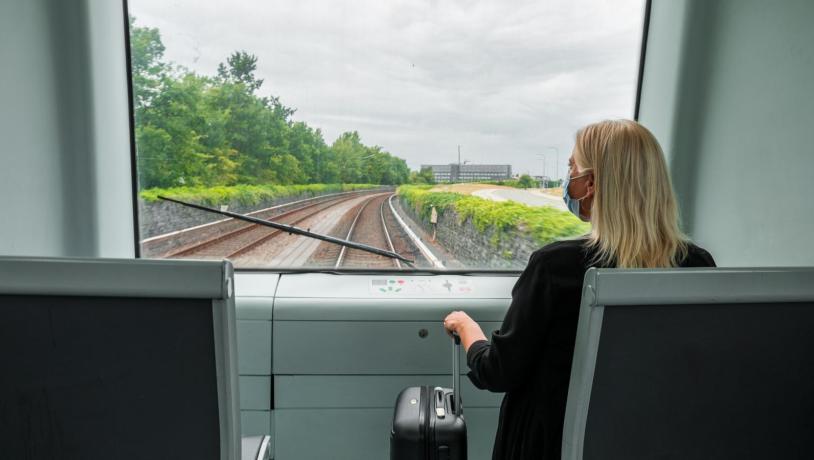 Foto:Daniel Rasmussen
Airport to city centre in a flash
Copenhagen Airport is situated very close to the city centre, and you can get from the airport to the centre in about 13 minutes by metro. There are also trains and buses going to and from the city centre to the airport making the Danish public transport system very efficient and offers the quickest way from the airport to the centre. A full fare ticket costs less than 5 EUR!
The home of Scandinavian airlines
Copenhagen Airport is the hub of the national carrier Scandinavian Airlines, SAS, and together with its Star Alliance partners they offer an extensive network of flights to and from Copenhagen Airport.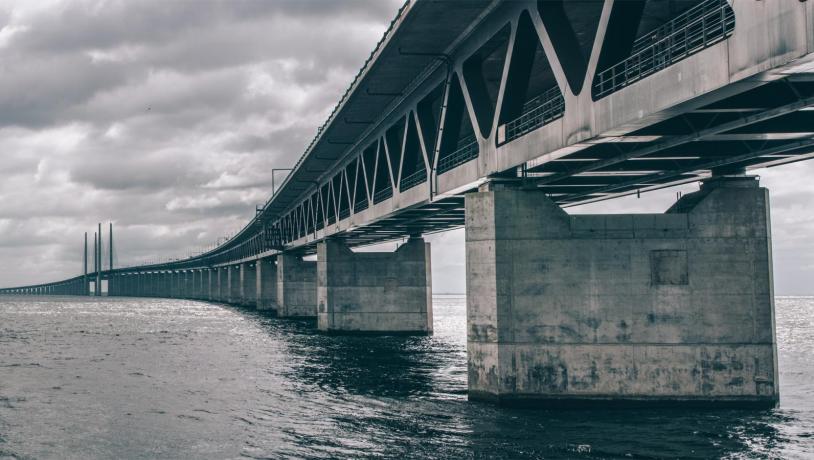 Foto:Daniel Rasmussen
Arrival by land 
If keeping on the ground, Copenhagen is well-connected to the rest of Europe by both the European highway network and railway system. And the Oresund Bridge gives easy road access to Sweden.
Wonderful Copenhagen © 2023